hello everyone!
today i've received the new pi zero wifi from pimoroni uk (i really reccommend this shop, received in 5 days)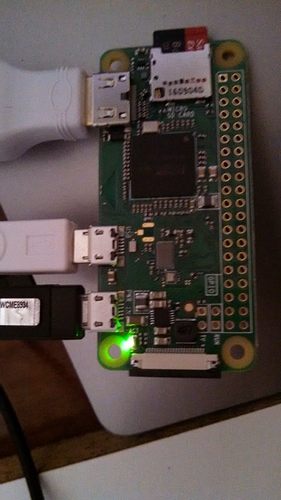 what i would like to do, in short:
create a completely standalone, ultra portable / ultra light / low power consumption blynk server
for this, @Fettkeewl recommended me the pi zero w, with built in wifi and ble. it has everything on board, no extra hw needed just a battery and has a very small footprint.
to be completely self supported, the pi zero has to be the server and also the wifi hotspot in the same time. this is what i try to configure now. i have 0 experience with blynk local servers, so this is a trial and error for me.
what i achieved so far:
so far so good…
now the problems begin:
when i started my project, it says "not enough energy".
ok. i learned that on local server i can have as much free energy as i want. and also learned, that i need to access some kind of admin panel in browser on the server to give myself energy

i have tried this: "https://192.168.42.1:9443/admin", but it can't find that page…
what am i doing wrong, or missing some steps?
someone with experience on local servers, please help,
thank you!