done



and know, what can I do to login ?
so I have to wait and hope I'll be select

Beta access for first subscribers
I'm the first !!!

This looks awesome, thanks team Blynk!
Any idea if there will be an option for local server for home users as we have now?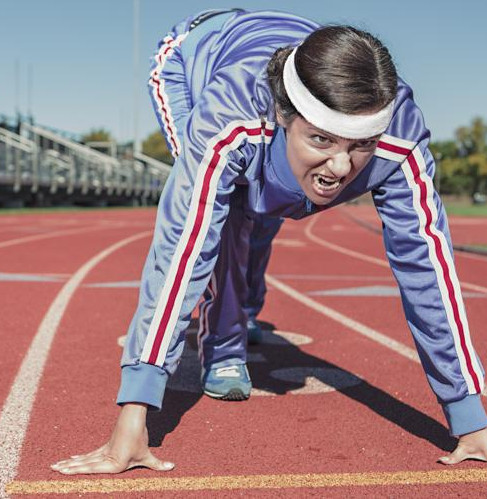 Well done



Signed up. Looking forward to the beta.
Thanks!!!
Will there be also a local install version available? Or only cloud based?
I hope to be a valuable member

For me it would be interesting to see if the protocol has remained the same, or if I have to rewrite the integration with Node-red :- D
Anyway you did a great job
hello will there also be a local server installation download , and will the eventor on multiple devices be supported thanks
I just dropped by to share my good news but I'll save it for another day.
Amazing work coming up with the platform.
Will it also feature an IDE for coding and attaching libraries? Which can be uploaded to the devices Over the air.
Or is it just going to .BIN file upload
@Pavel, That's great news!
Congratulations!
Will new version have a local version?
That's amazing! Signed up! Hoping to get selected !