@Dmitriy It's the end of May. When are we going to hear the launch news ???





May has 31 days


NEVER PRESS RESET, else we will have to wait until the end of the year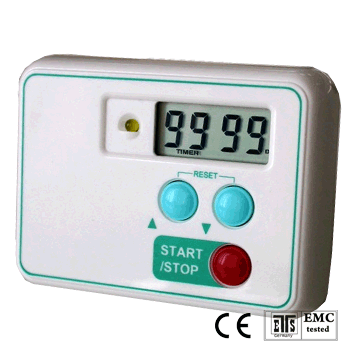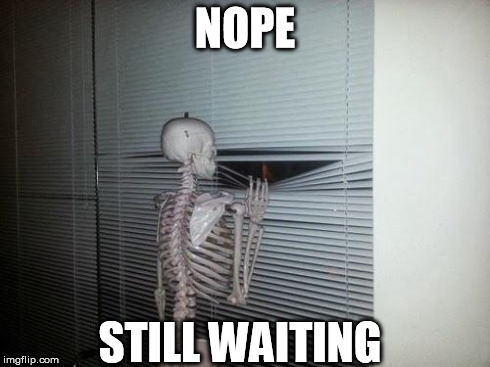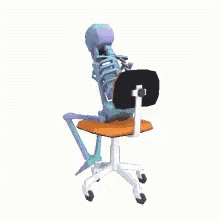 What are we waiting for?? Has anyone noticed that the only reference to any form of Web Dashboard is for Enterprise accounts.


No money, no web dashboard





I'm looking forward for tomorrow.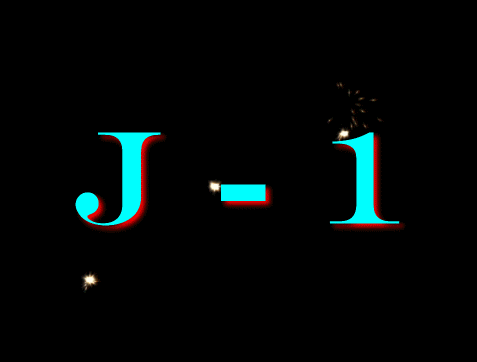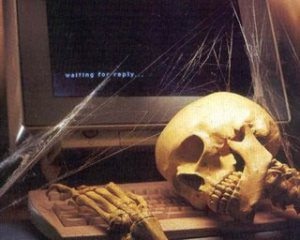 Tomorrow, in which country?

Blynk city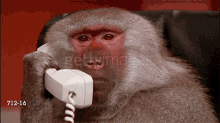 The Announcement is LIVE

: New version of Blynk Platform. Sign up for Beta