What's new:
New widget Device Tiles. It is like Device Selector but with own layout for the group of devices, no docs yet. (Kindly ported back to Blynk app from one of the Blynk Business customer);
Terminal scroll issue fixed;
Gradient for SuperChart fixed;
Few minor fixes for SuperChart;
History graph is removed from the Widget's box;
Device selector with LCD fix;
Picker dialog's UI updated;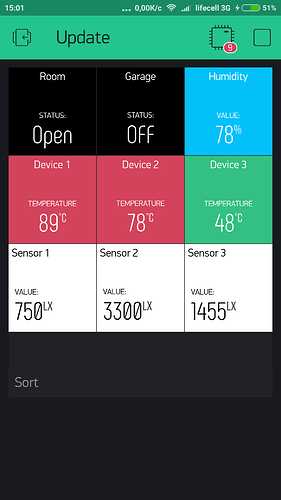 As usual - any feedback is very welcomed. Enjoy!