Hi Blynkers,
We are launching app publishing BETA version.
How it works:
You sign up for beta here→
We contact you for the details, send example code and instructions
We publish a trial version of your app. You have 30 days to make a decision and fine tune everything.
After that, we publish it to App Store and Google Play
We would ask for a pre-pay to be sure that you really want to publish, but it can be refunded on your request at any moment during the trial period.
What's there?
People will be able to download your app as any other app
We guide them through the steps to connect to home WiFi network. WiFi provisioning flow is pre-made for you by us. No need to design anything.
Device is connected, now they can use it.
It works for ESP8266 only.
Here are few sample screenshots of fully customized wi-fi provisioning. With your logo, colors, even shapes. We will post live video soon.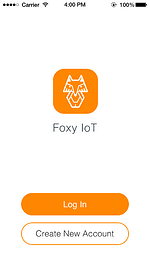 →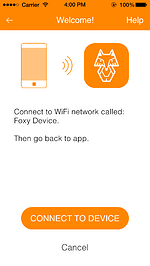 →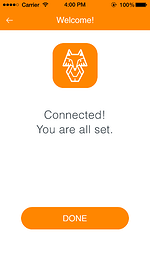 What do you think about it? Please also help us spread the word.
We just wanted you to be first to know