What's new:
Amazing vertical scroll in project;
Light/Dark theme selection in project settings;
Tabs design changed a bit;
Timer widget wasn't working with Tags fix;
Eventor Time events were triggered in "inactive" state fix;
Device selector wasn't working in "shared" mode fix;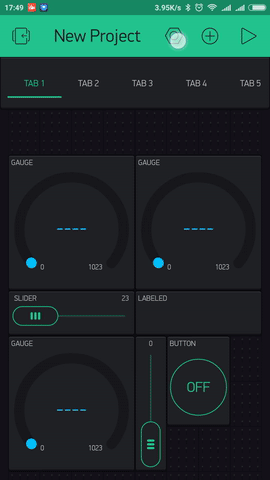 P. S. iOS update is published 2 days ago and still under Apple review. Please don't blame us. Blame Apple

.