I need help, I can not access the admin page safely.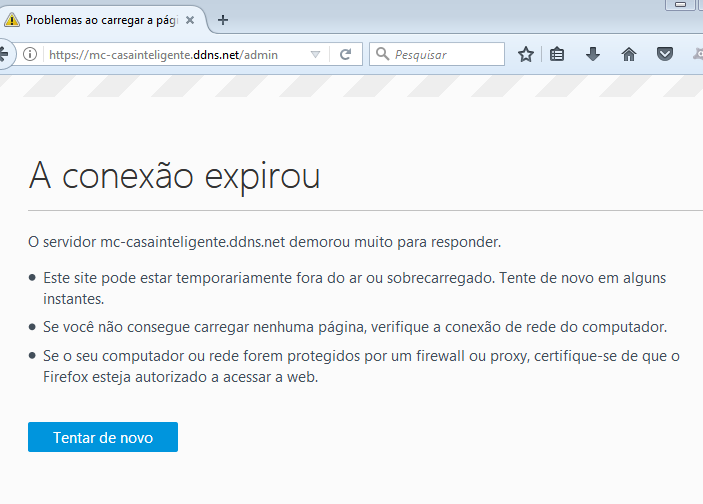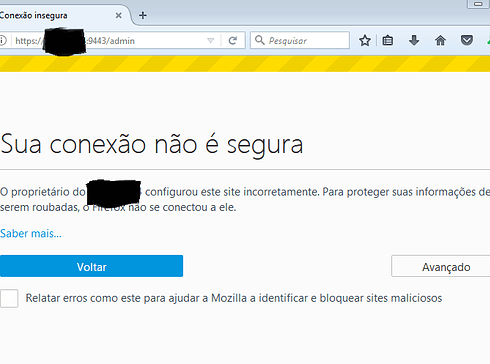 Server -> W7
IP = Public -> "NOIP" domain = mc-casainteligente.ddns.net
TCP ports = 8443, 8442, 8441, 8080, 9443
logs.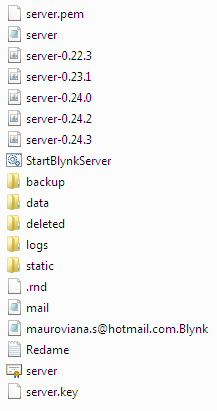 listen.address=
server.ssl.cert=./server.crt
server.ssl.key=./server.pem
server.ssl.key.pass=xxxxx
client.ssl.cert=
client.ssl.key=
data.folder=
logs.folder=./logs
enable.native.epoll.transport=false
enable.native.openssl=false
enable.db=false
enable.raw.db.data.store=false
#ADMINISTRATION SECTION
admin.rootPath=/admin
#server.host=mc-casainteligente.ddns.net
#email used for certificate registration, could be omitted in case you already specified it in mail.properties
#contact.email=mauroviana.s@hotmail.com
allowed.administrator.ips=192.168.xxx.xxx,192.168.xxx.xxx
admin.email=mauroviana.s@hotmail.com
admin.pass=xxxxx
allowed.users.list=mauroviana.s@hotmail.com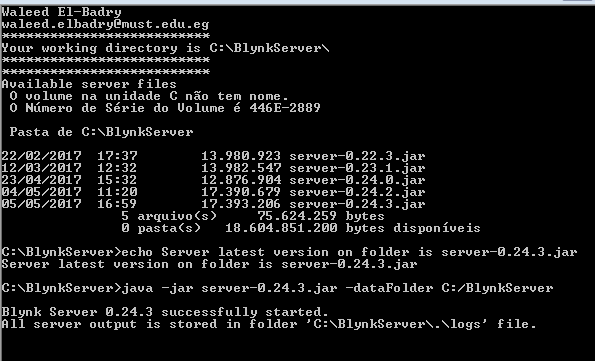 -Initializing gmail smtp mail transport. Username : mauroviana.s@hotmail.com. SMTP host : smtp-mail.outlook.com:587
Didn't find Let's Encrypt certificates.

You didn't specified 'server.host' or 'contact.email' properties in server.properties file. Automatic certificate generation is turned off. Please specify above properties for automatic certificates retrieval.

Found server certificate but no client certificate for 'C:\BlynkServer\non-existing-client.crt' path. Using one way ssl.

mauroviana.s@hotmail.com hardware joined.