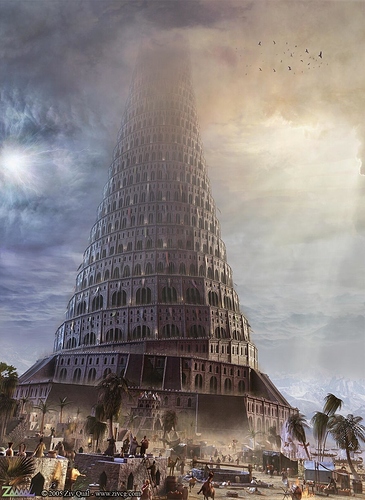 Dear friends,
Blynk is used by makers from all over the world, you know that. We decided to help everyone understand Blynk better. There were a lot of requests for translating our apps to other languages.
We don't have enough power to make it on our own, and that's why we ask our amazing community.
We thought that if every Blynker translates ~20 words – we can make it happen.
Here is the doc. We used Google Translate to make initial translation, but…you know robots are not always the best. You know the subject, you tried Blynk, you are better than robots (yet)
https://docs.google.com/a/blynk.cc/spreadsheets/d/1A0Ngzc3M1QxBkBf-8kYGIRiPqP1cbdvNaZx_2igRT-c/edit?usp=sharing
Support us in making it accessible for people all over the world
P.S.
You can add new languages. Some instructions can be found on the Instructions Sheet
Thank you!