I love it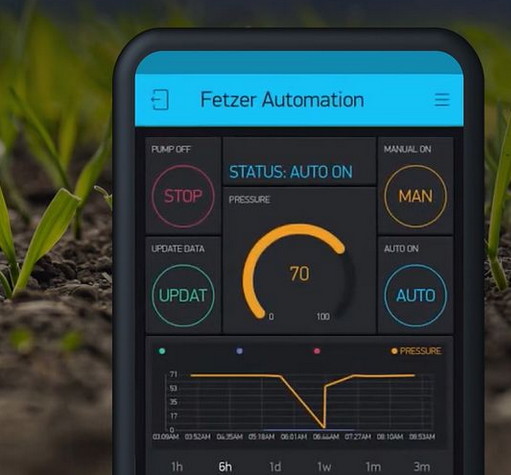 Me neither, dark theme is the best.
They promised we will get it before the end of the year

We have 30 more days left!! Lets see


25 th December






Yeah right !! I went by the number of days left on the calendar

Hi, seriously, was using old Blynk, loving it. Now was trying to migrate my projects to Bllynk Iot, and I'm so disappointed. One of the things that drive me mad, is why a society who have such pricing plans isn't capable to provide a so requested Dark mode in mobile app ? It's a one-day work for a Trainee developer. Please, Blynk Team, don't you realize how ugly and uncomfortable this Blynk ioT Android app looks like ?