I've uploaded new beta build with fixes for the tabs color's pickers. It should be available in several hours
PS, prior to my initial comment… I wasn't aware of the multi window mode you were referring too (I don't use it much as it was, so… opps…).
Somehow I was thinking Blynk was introducing some new fangled internal feature (that I just couldn't find in the settings

) and was limiting it to the "shiny new crowd" … opps again

I totally understand not including features not supported by the hardware/OS in the first place… that would be just crazy thinking

not even @Dmitriy could do that…

I just downloaded the latest beta and I cant get past the 3 bouncing dots…
@DrDigital Cloud or Local server? You may need to completely uninstall Blynk (App) and then reinstall the Beta & re-log in.
I am on cloud server. Been running the beta versions for awhile now but this is the first one that is stuck for me. I am on a Note9 on Android 8.1.0
I hate the "reboot your machine" solutions…will try it
Ok, uninstalled and reinstalled Now it is just stuck on connecting… from the login page.
OK, Let me check the latest one (2.27.1 - updated from Play Store in last few minutes) on my tablet… OK, works fine with both Local and Cloud server.
I will check on my phone… LG G6 ver 8.0.0… Same thing, works fine on both servers.
Sorry, @DrDigital I don't know what more to suggest.
@BlynkAndroidDev Newest update seems to have fixed Tab colour options

If not my sense of colour coordination


Something strange…2.27.1 wont actually uninstall for me. It says it has uninstalled but when I go to reinstall it isnt downloading anything. Really stumped now.
I even tried leaving the beta program and installing 2.27.0 but everytime I try to install it is 2.27.1
Ok. Figured out the uninstall issue. I was running a copy of blynk inside secure folders and it had to be uninstalled there as well. This sounds like an app issue.
Regardless I can now reinstall 2.27.0 and it works just fine. 2.27.1 does not allow me to log in to the cloud servers and is a no go…
If it is working for others could it be a geo-location issue? I am in Edmonton, AB Canada
Unlikely… I am in South West BC
Dont know what to say then. 2.27.0 works great. 2.27.1 doesn't work.
Possibly something with Android 8.1?? You have to wait for the developer to check back on this thread.
Wow, that's strange, I'll later add some possibility to send logs from start screen, so it will be possible to investigate your issue.
incredible !!! very good job @BlynkAndroidDev !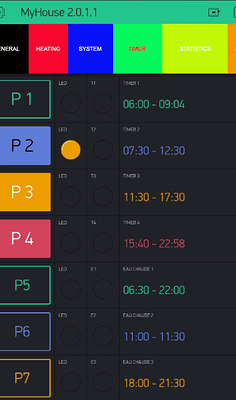 @Gunner color picker, in the project settings disappeared…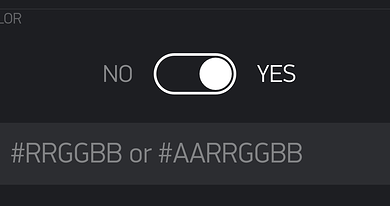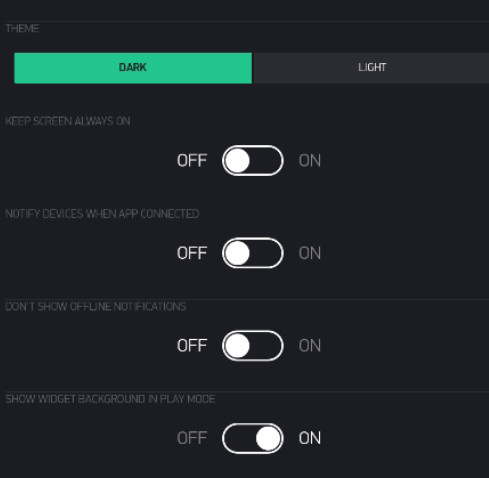 How did you make these tabs? o_O
It was apparently prematurely released into the wild… then recaptured until later