I want to determine the direction of the current
The PZEM-004T is an AC detector, so the current is alternating.
Pete.
I use solar power. so I use electricity or produce electricity. I want to determine the direction of current.
Then I'd say that a solar charge controller is what you need, not a PZEM device…
A charge controller that uses RS485 communication protocol will give you lots of very useable data…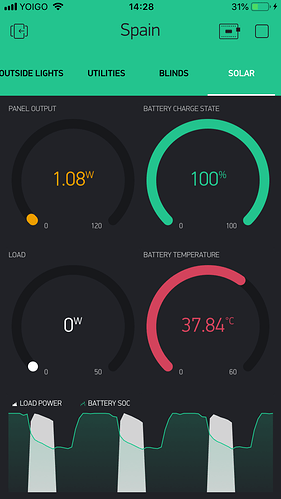 Pete.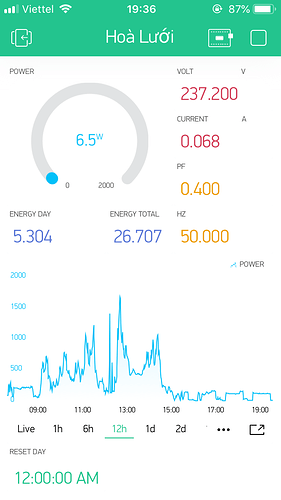 I had grid inverter. What I need is to follow it. I use pzem 004t v3.0 but it reads both ways. I want to distinguish it
You won't achieve that with a single PZEM, that's not what they're designed to do.
Pete.
I've split this into a new thread, as it's unrelated to the original topic.
Pete.
It sounds like using a V1 PZEM is your solution.
If you can't achieve that then I think you need to provide lots more data about your system so that people with similar systems can add their ideas.
Pete.
V1 version no longer produced
I realise that, but lots were made.
Pete.
It should be possible.
I'd start by searching for a document that describes the protocol, baud rate etc and what each of the registers returns.
Ideally it will be a system where you request data from certain registers and that data is returned.
Pete.
Toan,
Yes, v1 is still available on eBay or AliExpress for little cheaper.
I also interested in the bi-direction for AC current as I want to see the power produce by solar and the power that I get from the grid.
Let me know if find the solution for i.
Minh cung muon Blynk doc duoc AC current cho 2 chieu, cho Minh biet Neu ban lam cho no works.
Key
I live in Vietnam. I can't buy from there. very difficult
Hi Toan,
Are you able to make PZEM-004 v3 to detect/read current flow direction?