I've seen many people are still interested in DeepSleep.
Just put the SmartFarm_DeepSleep project onto GitHub. The DeepSleep code has been tested several months and very reliable.
The water pump is controlled by the soil moist, measured either by preferably capacitive or resistive moist sensor.
Please note that the MaxDeepSleep Time in ESP8266 is very short, around 220 minutes or less. This features has been automatically taken care and adjusted in the code.
The new features are as folows:
# SmartFarm_DeepSleep Project for ESP8266, ESP32

## SmartFarm_DeepSleep demonstrates how to use DeepSleep in ESP32 and ESP8266

In the sample project, you can use these features:

1. Deep Sleep in ESP8266 and ESP32, with configurables DeepSleep time. 
2. Configurable sensor type, without having to rewrite code such as DHT type (DHT11,DHT22, AM2302, MW33, etc.), Soil Moist Sensor type (Capacitive, Resistive). 
3. Many configurable parameters, such as alarm setpoint, pump running setpoint, etc...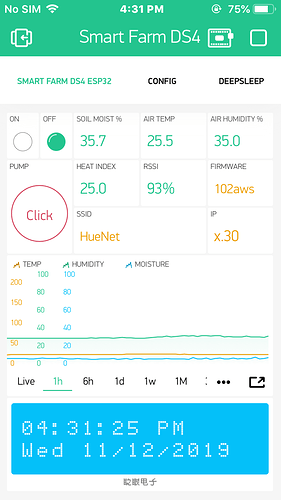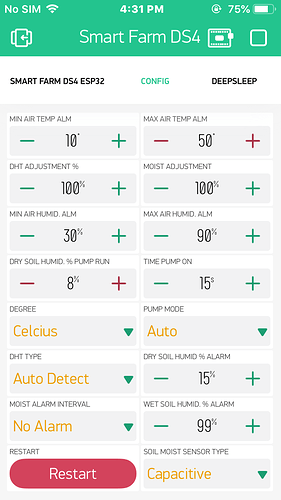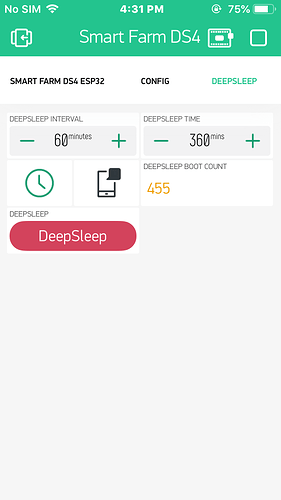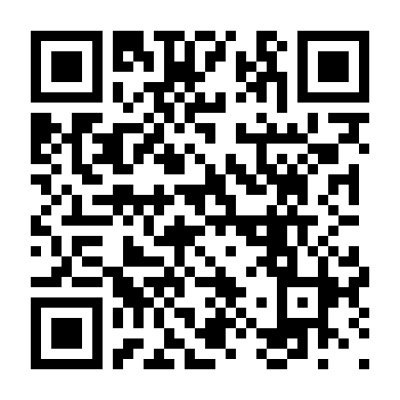 Updated
SmartFarm_DeepSleep Project for ESP8266, ESP32
SmartFarm_DeepSleep demonstrates how to use DeepSleep in ESP32 and ESP8266
In the sample project, you can use these features:
Deep Sleep in ESP8266 and ESP32, with configurables DeepSleep time.
Configurable sensor type, without having to rewrite code such as DHT type (DHT11,DHT22, AM2302, MW33, etc.), Soil Moist Sensor type (Capacitive, Resistive).
Many configurable parameters, such as alarm setpoint, pump running setpoint, etc…
Menu-based Configurable Parameters
Degree

Pump Mode

a. Auto & Notice
b. Auto
c. Manual & Notice
d. Manual

DHT Type

a. Auto Detect
b. DHT11
c. MW33
d. DHT22
e. AM2302
f. RHT03

Moist Alarm Interval

a. No Alarm
b. Every 1 hour
c. Every 6 hrs
d. Every 24 hrs

Soil Moist Sensor Type

a. Resistive
b. Capacitive
Other configurable parameters
Minimum Air Temperature Alarm
Maximum Air Temperature Alarm
DHT Adjustment %
Moist Adjustment %
Minimum Air Humidity Alarm
Maximum Air Humidity Alarm
Dry Soil Humidity % for Running Pump
Time Pump Running in seconds
Dry Soil Humidity % Alarm
Wet Soil Humidity % Alarm
Interval between DeepSleep in minutes
DeepSleep Time in minutes
Control Buttons
Restart
Force DeepSleep
More in the README.md file: