This is a project I made using Blynk, I called it a smart fan socket, I used an ESP8266-12E, a potentiometer, and a DHT11 temperature and humidity sensor.
I hope the community likes as much as I do and have fun with this idea, simple to do and with few components you can do this project in a few minutes, please watch the video on my youtube channel.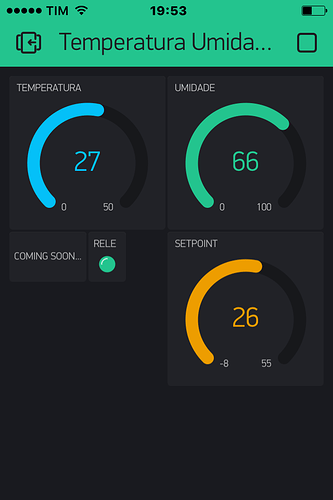 Video here: Smart Fan Control
Thank you!!!
Greetings Blynkers community!!!