Hello,
These are screenshot of the same template, one from IOS other from Android.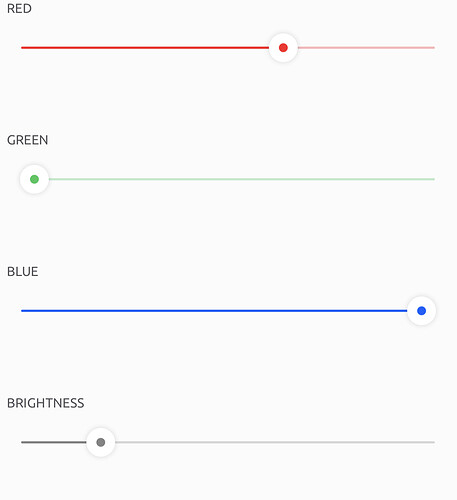 !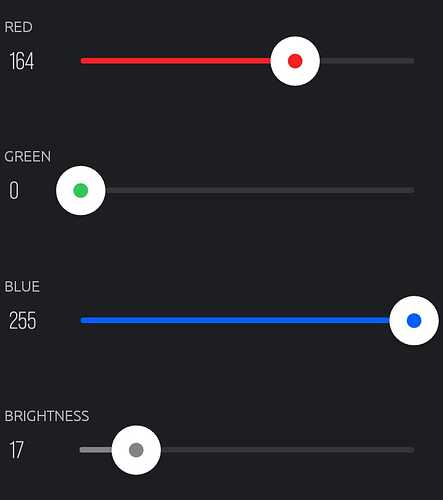 I created the UI on my ios device, that is by placing the widgets n positioning them.
Later when i wanted to check on the android phone, its looks like the widgets are magnified, it looks too large or out of proportion.
This may be my personal opinion. Others may like it.
But in comparison to IOS widgets, the android's look kind of bad.
I have turned on show values on ios, but the values are not being displayed.