I seem to have an issue with the min and max on widget vertical Level holding its value. It was working fine in 1.0.
The issue appears when the device is not sending data or offline, it reverts back to its DataStream max value not what has been set in the code.
Not sure if the issue is how I have set up the data stream or code.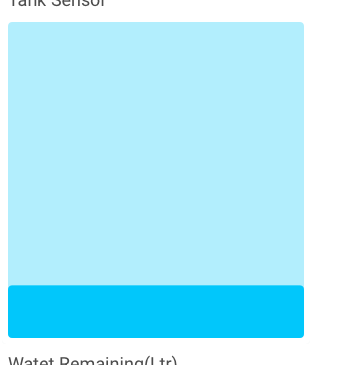 [Unformatted code removed by moderator]
In the code I'm using
I have set the data stream as follows