Ahh… I see. I used my emulator for all the work and never even checked on my phone… yep, it is the whole "App UI & font appearance depends on the phone, resolution, DPI, etc… " issue again.
This is what I see on my LG G6 with the 4K but skinny 2:1 screen: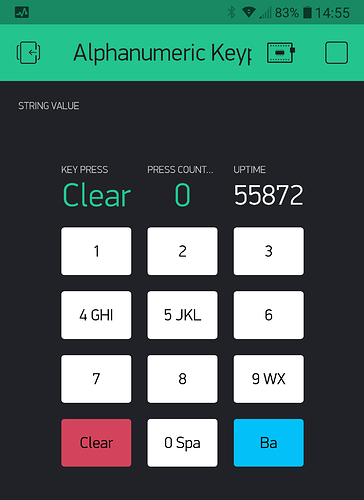 Thanks for the catch… I fixed the code.