Hello,
Today when trying VNC to my Pi 3, I got an error saying "failed to fork cannot allocate memory".
After some research, I found out that the Pi is running out of space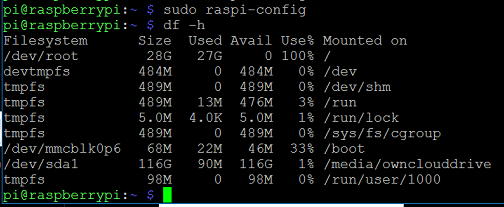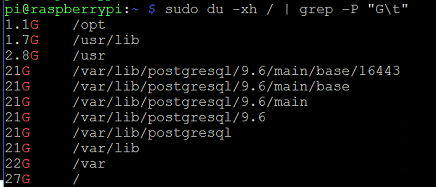 The Pi had 32GB SD with only Blynk on it, what take up all the space and how to clean those up?
Please help.
Thanks,
Key