Hello,
I have a private server that I am using just fine. On the Blynk Android app I am logged into that private server.
I saw a QR code I wanted to import, but when I do, I get an error:
Can't clone project. Server url is invalid. URL: blynk-cloud.com

If I log into the Blynk public server and scan the QR code, I get a different error that I don't have enough energy (apparently this cloned project requires more than the default amount of energy which comes with the free account). The reason I run my private server is so I can have complex projects without the energy limitations.
Here is the QR code: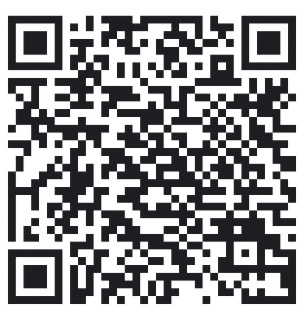 I know blynk-cloud.com is a valid URL - it's Blynk's public server.
Shouldn't I be able to scan a QR code – which has reference to Blynk's cloud server – into my private server project?
Thanks,
Steven