Blynk based overhead power line fault detector

this circuit detecting the power lines short circuit faults and sending the damaged power line location with SMS and Blynk.
the power consumption of this circuit is just about 100nA. all MCU's set to deep sleep mode and when the faults occurs, the generated EMF waking up the MCU's.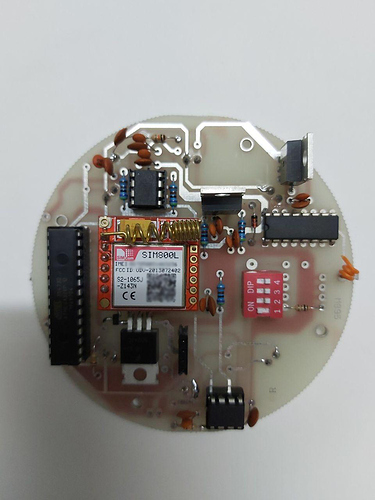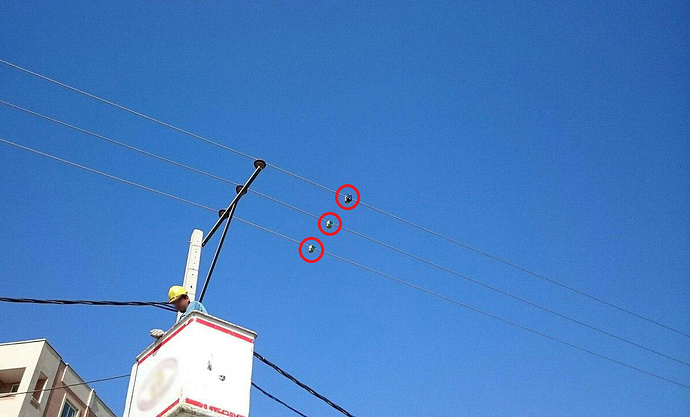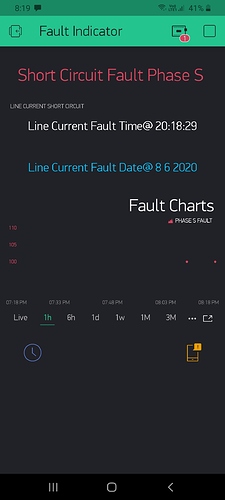 thanks to blynk.