Hello Blynk Community!
I would like to present you simple OpenTherm thermostat example based on Blynk platform.
To build the thermostat you will need a few parts:
ESP32/ESP8266 module
DS18B20 digital temperature sensor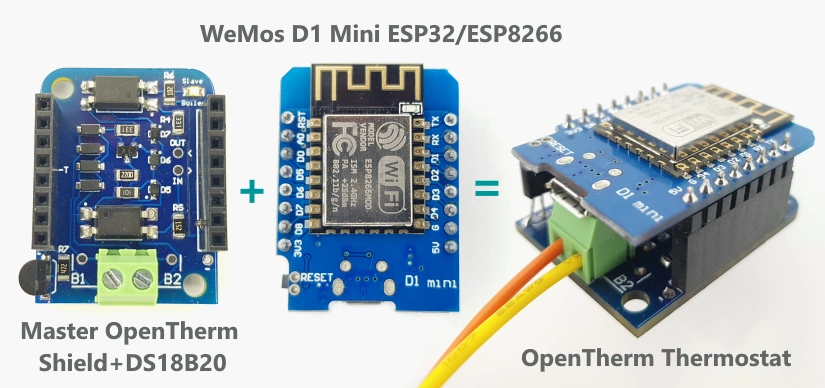 Boiler connection is very simple: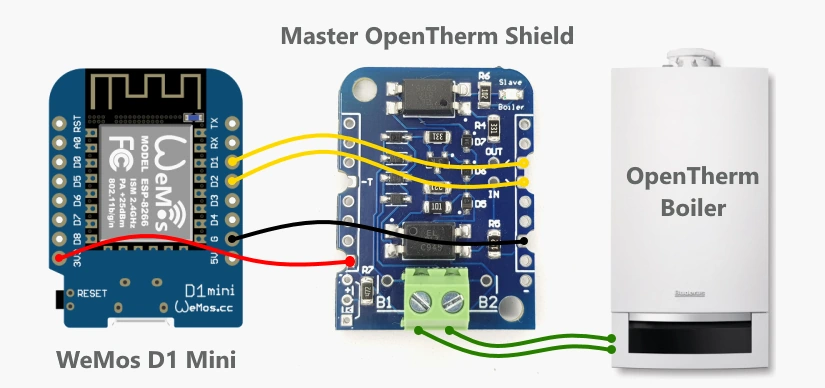 Then you will need to install such Arduino libraries:
install Blynk library
install Ihor Melnyk's OpenTherm library
install DallasTemperature and OneWire library
Then flash thermostat sketch, you can pull it from diyless github
Then build similar or use shared Blynk thermostat application just by scanning QR-code from this blog post Blynk OpenTherm Thermostat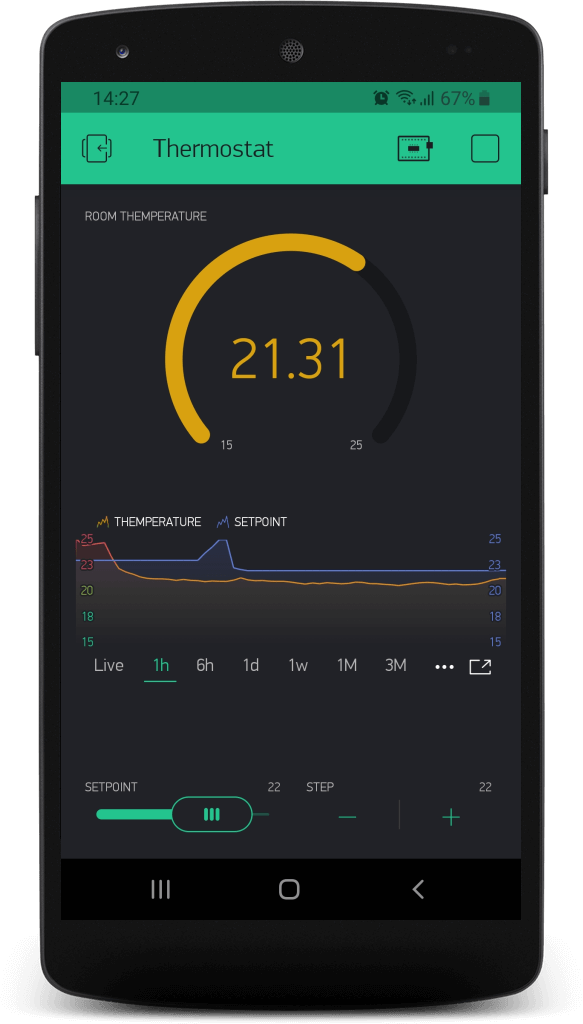 That is it.
Enjoy!