The Report widget will send the data when I manually select but the automatic report send is not working.
It seems to have something to do with accessing my Gmail account.
There appears to be the error message in my blynk.log

That would suggest that my mail.properties file is incomplete or my Gmail accessibility is not set up for less secure apps access .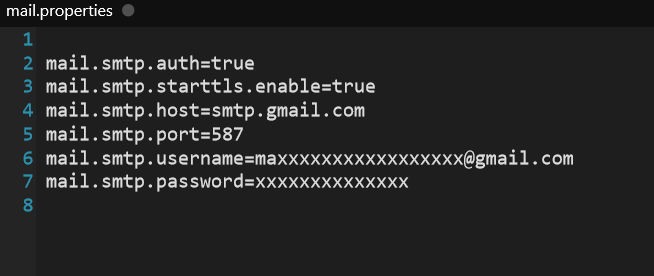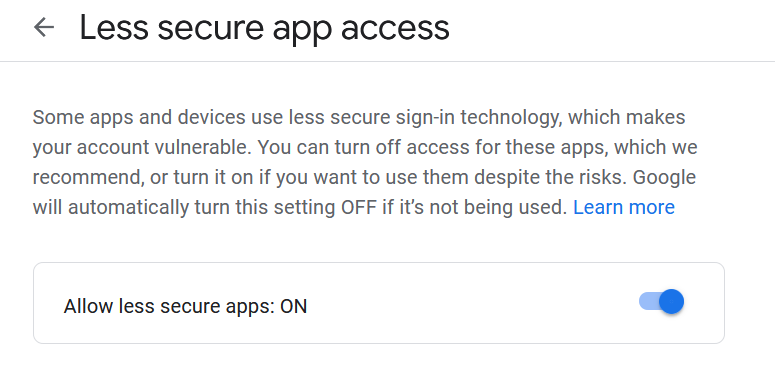 but both appear to be set up correctly.
Please let me know what to try next.