Hello, I am having serious problems with the templates and devices created from the web and those that appear in the app. Details:
Templates from de Web:


Templates in the app: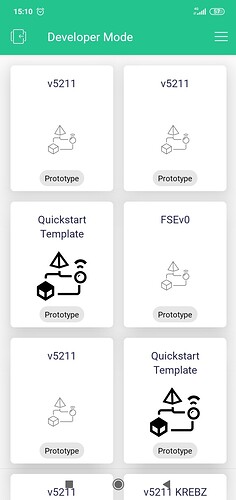 Why do I see all those templates? From the app they can not be deleted either. I have a PRO subscription.
I do not know if it is linked to the previous problem or not but the dashboard created from the app is not updated, the dasboard is different.
Dashboard created form de the app: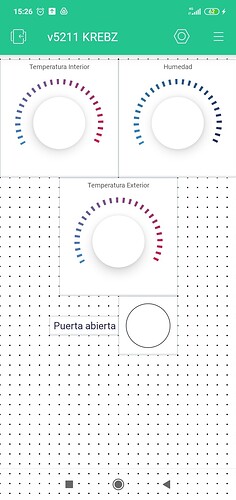 Device visualization on the app: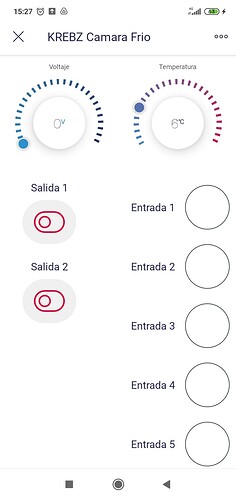 Reggards.