Hey Blynkers,
Need your creative thinking.
I have this monster at home.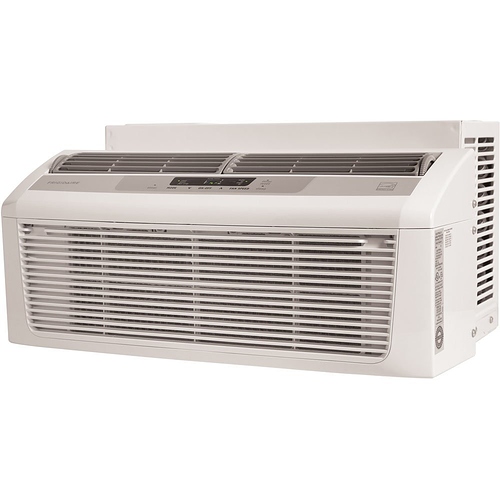 I hacked the IR signals from it's remote, and now it's a bit smarter, thanks to Blynk. It's built on Photon as a control module, and I use another Photon with Temp sensor which acts as a thermostat.
But, there is an issue. Sometimes my wife ignores the convenience of having an app and switches it on and off manually. Which, of course, can't be reflected in the app. Overall, having a feedback that device is On or Off is really crucial.
I'm looking for a creative hack to check the status of the unit. I don't want to get inside the machine's electronics (not my best skill)
Some early ideas:
use a light material (like paper) with a tilt sensor, which will check if there is an air flow. Somehow fix it near the vent…
installing another temp sensor inside the vent and measure the difference with a thermostat
suggest yours
It's getting really hot in NY, so I need to fix it before August

Thanks!