I'm using blynk local server for long time.
Last week I had to reset my router because of safty issues.
After that blynk app doesn't connect to local server.
Wlan is same on both devices
Blynk app version 2.27.6 and server is started correctly on PC.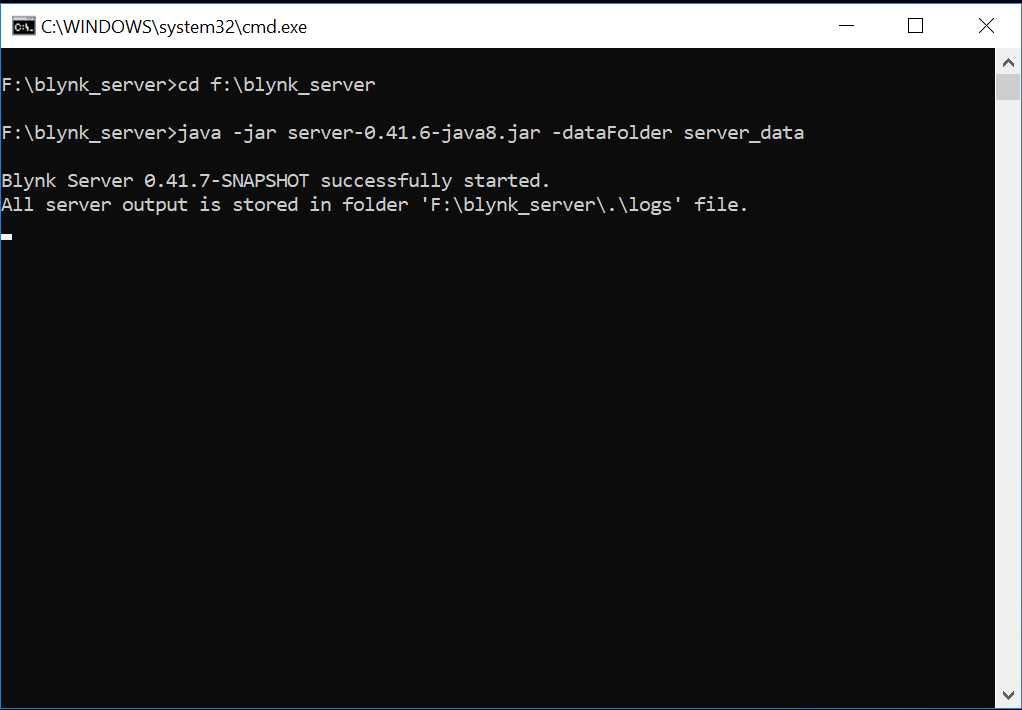 Is there anybody having a idea what's going wrong?