I'm using an LCD display, and am having an issue in that it displays a strange label at the bottom (see screenshot).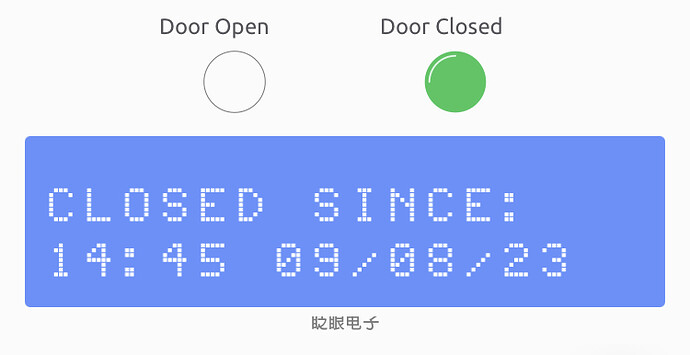 I can't seen to change the label using the setProperty command.
Blynk.setProperty(V6, "label", "Status");

I'm running Blynk v 1.3.0 on an ESP8266, using a mobile device with iOS v 16.6.
Thanks in advance!