Hello,
I have simple Label widget in Console.
DataStream = V2, Data Type = String.



Then I do
Blynk.virtualWrite(V2,"Hello World");

I get as expected: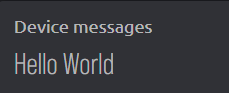 Then I want to erase this message by sending
Blynk.virtualWrite(Task->param," ");   // string consists of 1 space character

I get: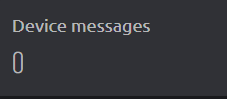 This is digit '0'
What is wrong ?