Hello, can we provide ideas here to be implemented in the future
Yes, there are three topic categories relating to ideas, choose one of those.
Don't forget though that Blynk's development program is largely driven by the needs of their white label customers.
Pete.
Sure. Just post your ideas here. We read every post.
Mostly that's true. However, sometimes we do some new features just for fun, we call it "features for the soul" :). So if the team likes it a lot and it's not super complex it could be done.
Thank you for interacting with me. In fact, I subscribe to the pluse plan for every customer I have on his personal account. I use blynk for commercial purpose, not for hobby.
I suggest adding the arrangement feature and controlling the size of the device icons. It is too large and we cannot control the location of each device in any direction it is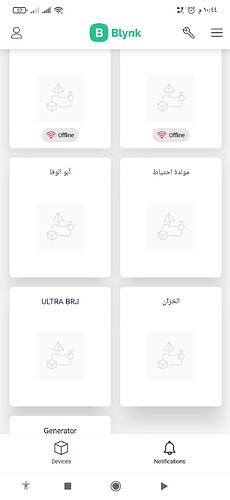 It would be great if there were windows and within each window several devices so that we would distribute them as desired for quick access to the devices
Yes. That's already in the roadmap.
And there was me thinking that you guys were soulless



Pete.
A bit close to the bone Pete.

. But that's business for you.