May be I'm wrong but I don't know how Icon segmented works, no clickable zone except stream and +add
There is a clickable zone near the index. It seems we bugged it's background - will be fixed in next release
Thank you Alexander, do you think we can get dark mode soon ?
We are working on a huge app UI redesign; I hope we will release it at the beginning of autumn. It will contain a dark/light/system theme switcher among other UI improvements.
That sounds good

Also, if you will relaunch the app. and reopen this widget it probably will become clickable for changing icons.
Unfortunately, still the same

Works in iOS

Pete.
Are there any plans to allow you to add your own 'clipart' icons to the pre-defined list?
Pete.
Sorry. More strict steps is to: Chose Data Streams int. type for this widget first, then relaunch and reopen

It definitely worked for me on Android.
That's works but :
I can't add icon in the place 0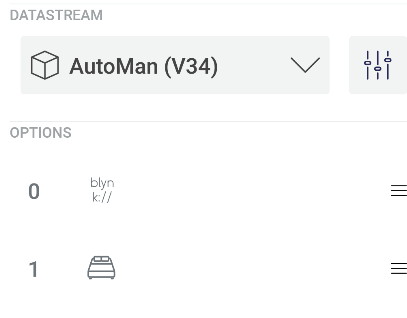 white square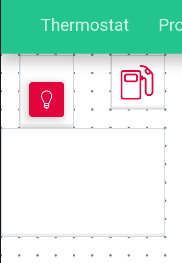 And nothing at the screen when running after logout/login and relaunch app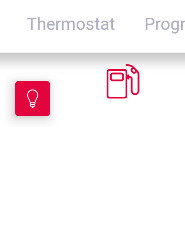 I will upload tomorrow a build with a fix, we somehow messed its size after some version which resulted in this empty state.
Dark mode autumn! I will be blind by then
You need some

Pete.
i think this is possible in image button