Today, I logged to my dashboard with email and password,
But there are no devices and no templates!!!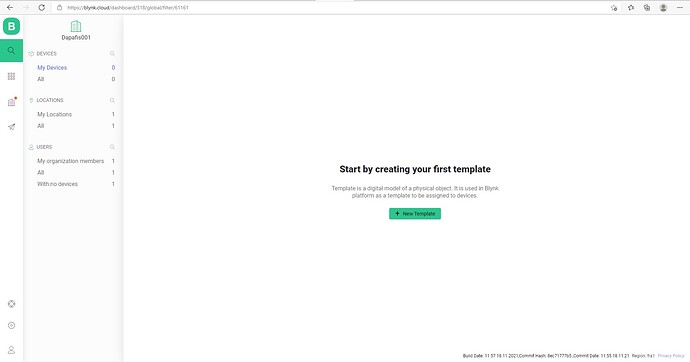 I have a screen copy of my devices from last saturday to show you that there were 8 devices.
see here :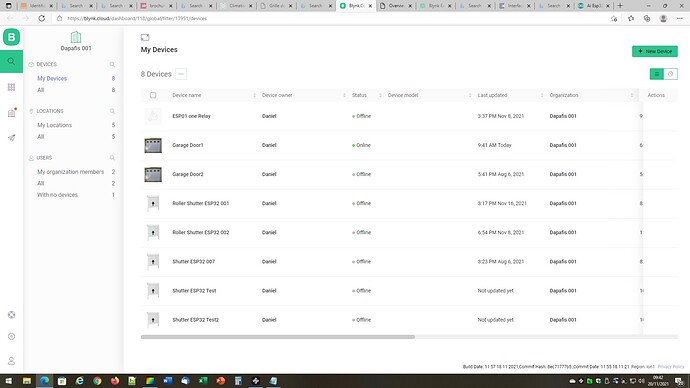 I don't understand what happens.
Where are they?
It seems that the dashboard as skiped from 118 to 318 and the server is now "Region: fra1" instead of "Region: lon1"
Can you help me please?