About two weeks ago there were problems with menu generation. In the sketch, I generate a menu from the available items. in the application for android, the menu items became distorted, some icons appeared, the menu stopped working, no matter what item I click on, the first one always opens. Under Ios and Anfroid 9 everything works fine.
Android 12.
• Blynk server
• Blynk Library version 1.1.0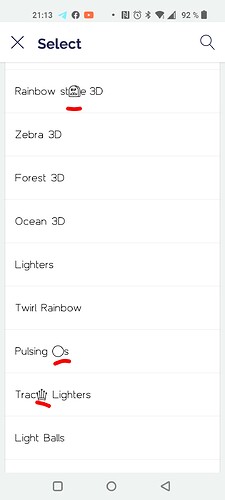 if I sequentially switch menu items with another widget (next / previous), then their names are displayed correctly on the "menu" widget.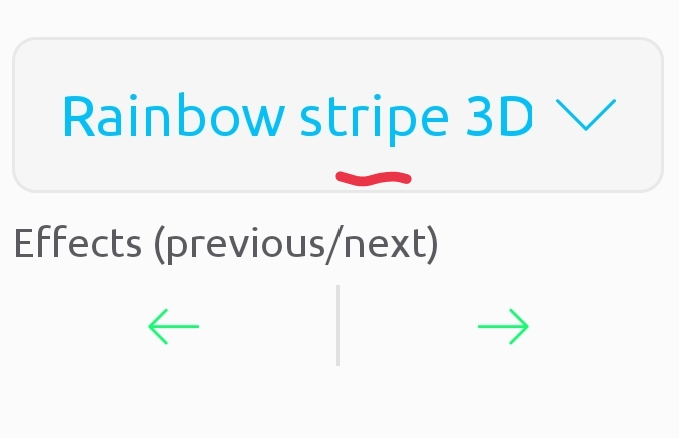 BlynkManager::buildMenu(){
BlynkParamAllocated items(512);
      for (size_t index = 0;  index < effectsManager->effects.size();) {
        Effect *effect = effectsManager->effects[index];
        items.add(effect->settings.name);
        index++;
        }
    Blynk.setProperty(V1, "labels", items);
}