I took delivery of 4 x Wemos ESP-WROOM-32's a few days ago.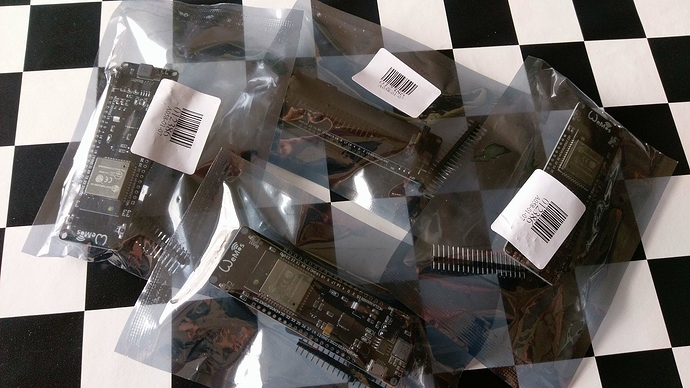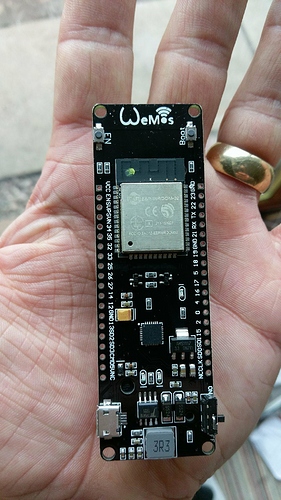 Since then I've been trying to find out as much as I can about ESP-WROOM32's and I'm surprised to find they actually have 4 cores not 2, plus internal "Hall" and "Temperature" sensors.
Yes, two completely free sensors to play with.

So after a day or two of Googling and my very limited understanding of coding I've finally managed to access both internal sensors and display the values on my phone via the Blynk app.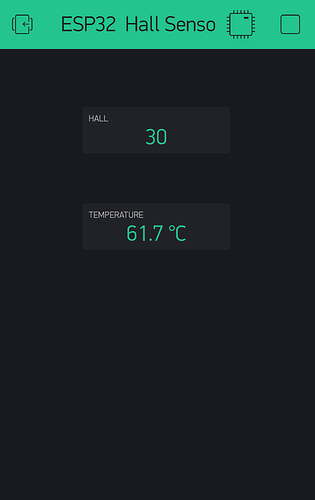 I'm so pleased with myself I've cracked open a beer.

Edit. Forgot to add the code …

#define BLYNK_PRINT Serial

#include <WiFi.h>
#include <WiFiClient.h>
#include <BlynkSimpleEsp32.h>


char auth[] = "";
char ssid[] = "";
char pass[] = "";

int measurement = 0;

#ifdef __cplusplus
extern "C" {
#endif
uint8_t temprature_sens_read();
#ifdef __cplusplus
}
#endif
uint8_t temprature_sens_read();

BlynkTimer timer;

void setup()
{
  // Debug console
  Serial.begin(9600);

  Blynk.begin(auth, ssid, pass);

  timer.setInterval(1000L, myTimerEvent);
}

void myTimerEvent()
{
  measurement = hallRead();
  Blynk.virtualWrite(V5, measurement);
  Blynk.virtualWrite(V6, (temprature_sens_read() - 32) / 1.8);
}

void loop()
{
  Blynk.run();
  timer.run();
}