So, I was trying to test the demo app.
Using my NodeMCU board, I followed the instructions found here https://www.blynk.io/demo, but I'm having no luck so far.
I've tried different version of Blynk library, v0.3.10 as mentioned in the demo page and the latest one, and also both version of the app --Android and iOS.
But the app stuck on login screen.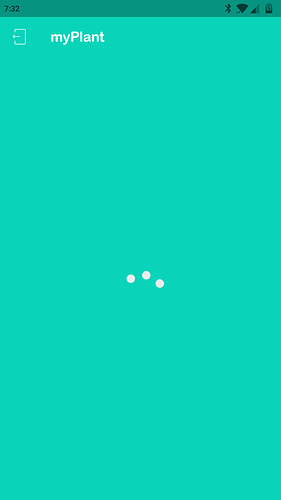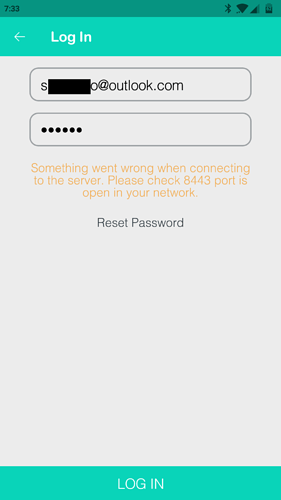 What should I do?