The new official Blynk library v0.2.0 for Python is released and available via github and pip.
It contains better support for ESP32 boards and Raspberry Pi, API improvements.
In fact, the library was completely rewritten, as previous version had too many problems.
Please check out the new README and examples.
Check it out here: https://github.com/vshymanskyy/blynk-library-python
And of course, do not forget to give it a github star!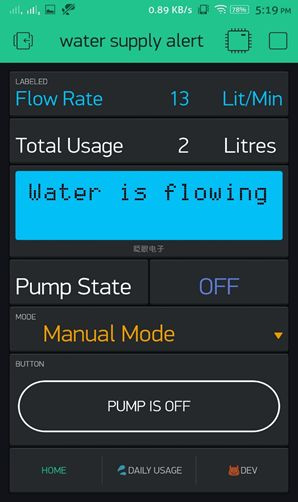 Happy Blynking!