hi guys,
this is not a project made with blynk per se, but i did not know where to post it.
always wanted a desktop blynk app and now i found a solution, thought it might help someone else:
nox app player
i am not affiliated with them, worked for me on os x without any issues. there s some cpu usage that i d prefer was smaller, but beggars can't be choosers, right?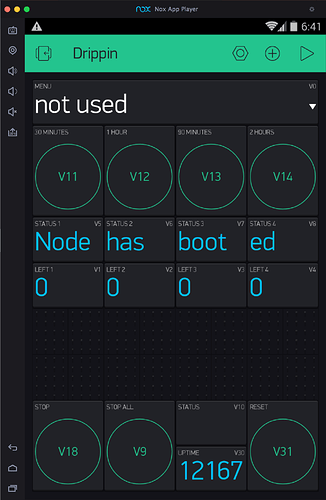 as a side effect, i can also test all the android goodies that the team don't release on ios as well