I had a Blynk project running for a year or so with no problems.
I am using Arduino Uno with CC3000 wifi shield, the shield has the latest firmware v.1.14
Yesterday I uploaded the orginal code again just to check that everything was working in the updated enviroment. (arduino 1.8.6 with all board and librarys updated).
My problem is that after this test upload the project will not connect to blynk anymore.
It is connecting and then reconnecting to the blynk cloud every 2 seconds.
looking forward for suggestions to solve this:slight_smile:
BR
Torben
Here is a picture: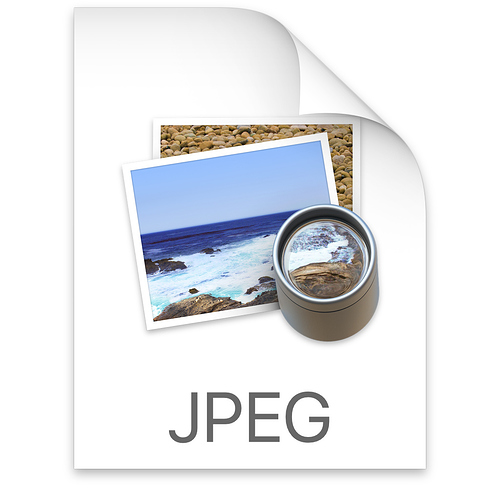 Skærmbillede 2017-11-22 kl. 10.02.59