Buenas noches, alguien que pueda ayudarme, quiero manejar Blynk 2.0 que controla mi nodemcu desde Alexa.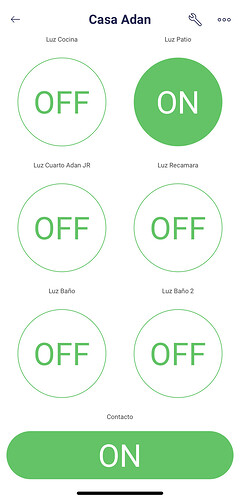 Ya lo verifique y lo agregue a la configuración de IFTTT pero Alexa no logra reconocer el dispositivo y/o al hacer la solicitud por voz a Alexa
What do you mean exactly ?
How did you configure IFTTT ?
Can you explain please ?
Your problem sounds like it's an issue of communication between IFTTT and Alexa.
That is independent of Blynk, and is probably an issue you should raise with IFTTT.
Pete.