Terminal widget is powerful, but there are problems on visualization. Sometimes I have a duplicate text and I solve if I Stop and Run the project.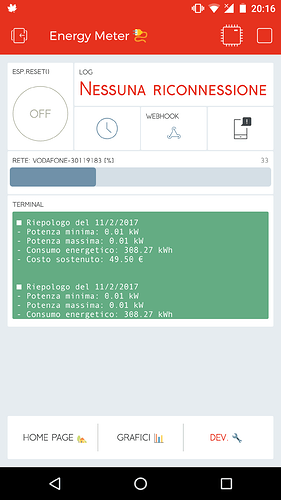 Sometimes, if I stop and run to delete duplicate, text on terminal disappears totally and it is impossible to recover.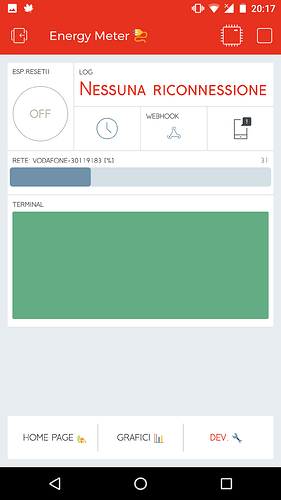 Even if text does not disappear immediately, when I re-open the app after hours, text disappears.
I hope it will be solved as soon as possible because I use terminal widget as summary of my energy consumption of every day and if text disappears, I lose all my consumption history (to be honest project is not complete and so energy consumpion is not real at the moment

)