Hi everybody, two questions related to this post;
1- How to correctly upgrade the server version ? and is it related to the app version ?
2- When i update the server version from 0.21.0 to 0.24.X(me, its .1) and start the server again it do this: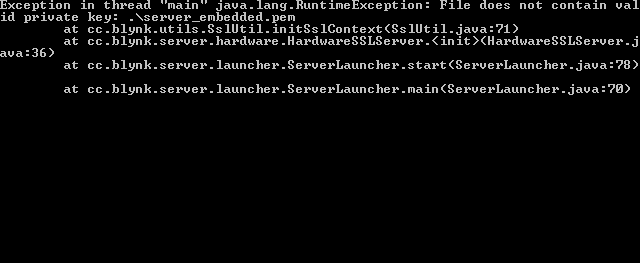 With the version 21.0 everything works well.
If anyone have a clue about the cause, it would be really appreciated to guide me through a solution.
Thank you.