Hey Blynkers,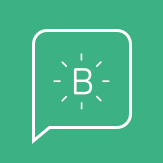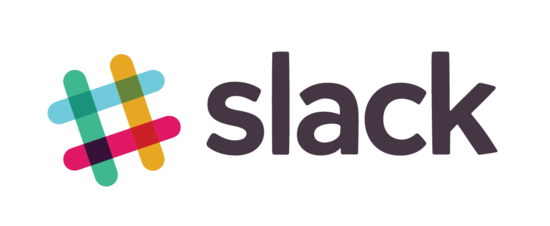 We've started an experiment to try Slack for a faster communication between members of our community. It's a popular and modern cross-platform (+web) communication tool with handy features.
If you would like to get an invitation, please either send me a private message with your email address, or send a request to hello@blynk.cc with subject : "Add me to blynkers.slack.com"
Waiting for you there.