Code:
[Unformatted code removed by moderator]
Circuit diagram: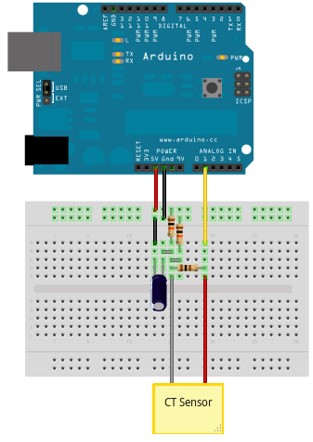 Details and issues:
My project focuses on picking up the current flowing through a live wire using the SCT013.
However, the issue that i faced was that the current shown on the serial monitor in arduino is just a constant value of 0.59A 4095. I would greatly appreciate help and inputs. Thank you so much.