Blynk is currently just a portrait only orientation app, except when viewing SuperChart data.
Blynk 2, when it eventually materialises, may work differently.
Pete.
Wow, all of these Android devices are nuts

we've seen Blynk on TV screens, touch screens, now it's on the old-shaped phones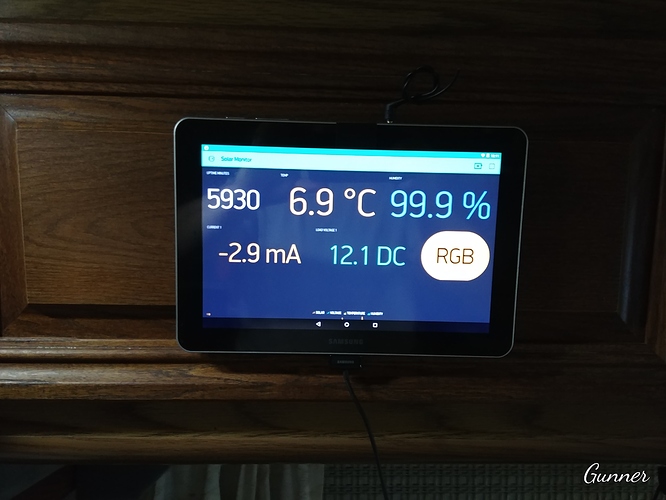 It will obviously reduce what all you can see at any one time (aprox 1/3 of screen)… but vertical scrolling still works.