Hi everyone!
Firstly I would like to say thanks to Blynk developers and forum members for sharing their knowledge.
I would like to present my first project after I discovered a Blynk. It is running now for two years, so it looks it is safe:)
I've build a room thermostat on ESP8266 which is remotely controlled thanks to Blynk app.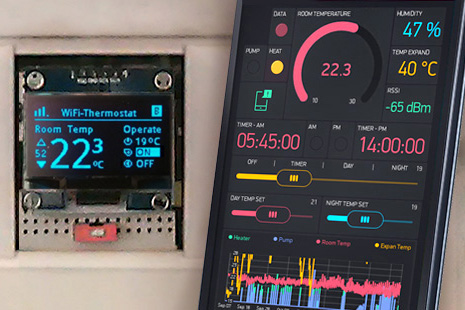 If anyone is interested he can find all the stuff (code, images, video) on this website: ajCreative.com. I'll be glad if it is useful to someone.
I know it is not perfect so constructive comments are appreciated.
Regards, mtd