Happy New Year Blynkers and welcome new 2017 update :
Widgets now resizable;
Fix for Eventor with multidevices;
New widget - Vertical Slider;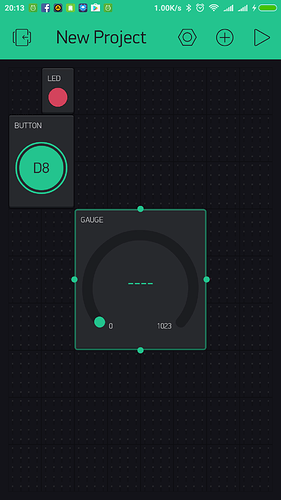 This is just first initial version of resizing, so any suggestions are welcome. Don't be shy to report any bugs you may find

.
Please do not use resizable widgets with iOS app for now.