Yeap, exactly as you are describing…
I don't think many people reading this topic thought that a new NodeMCU and motor shield would produce a different result.
Did you ever remove the cover over the front steering and work out whether it was a servo or motor?
Did you try monitoring the voltages on the output pins of the shield, running a demo sketch etc?
Pete.
No I haven't tried yet.ok would do that.
Front is the motor not servo.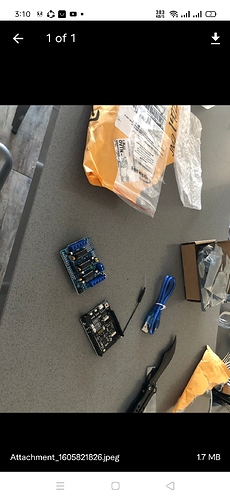 I ordered Arduino shield today.can anyone could help me with the code so I could get it work with blynk.
Well, that's a step backwards - especially if you want to use it with Blynk.
Pete.