Hello guys, take me out of this doubt please.
I would like to create a tracker using the Map interface.
My knowledge in programming and libraries is low. So before buying the hardware, I would like to know if it will be compatible with Blynk.
"Esp8266 ESP-12S esp12s a9g gsm gprs"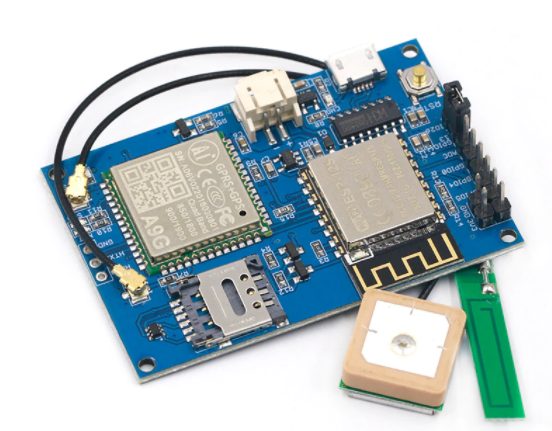 My project consists of sending the GPS data through GSM / GPRS.
text translated via google translator.
Thank you all.