Are you saying that you can't find teh setting, or that it's not turned on ?..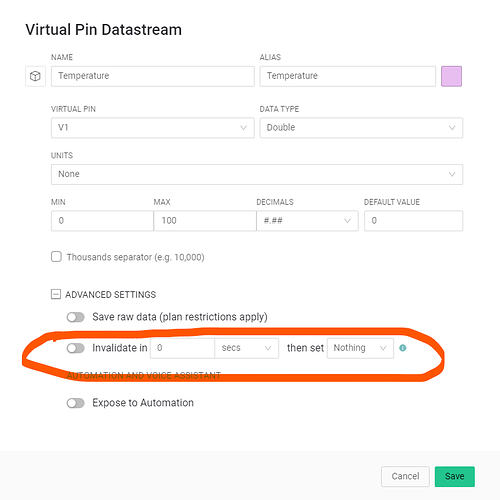 I suspect that this is connected to the fact that you haven't selected a board type here:
Are you seeing other output in your serial monitor, when the board boots and connects to Blynk?
Pete.