Hi and Happy Christmas Holiday to everybody. Yesterday I discovered this fascinating technology for IoT. I followed thoroughly base tutorial to light an LED on my Arduino Uno USB connected to my PC. Got my authentication token via email and entered it into Arduino_Serial_USB sketch, I compiled my sketch and as I opened serial monitor, I saw things like these…and of course, project on my iPhone stays offline.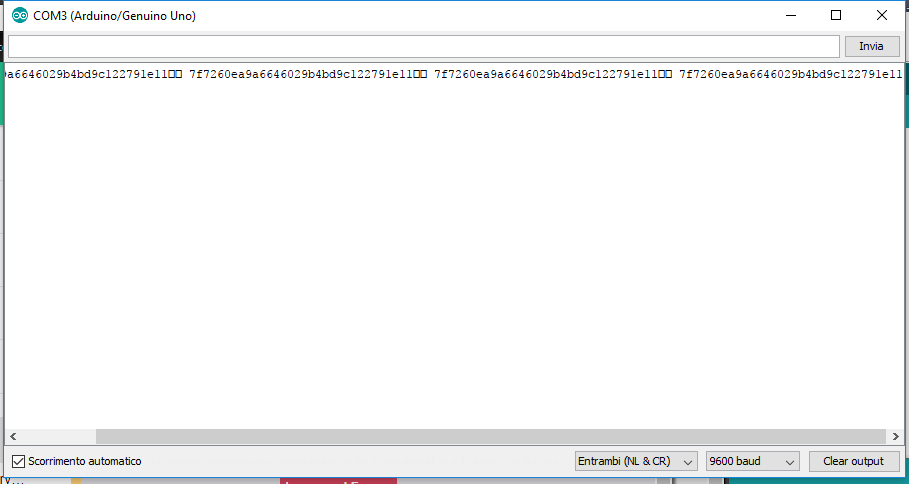 Moreover, as I start .bat script on command shell, it stays stuck on
DSR is OFF as I try connection to blynk-cloud on port 8442. (Sorry, I cannot post more than one image)
as if it did not connect to the cloud.
What shall I do? Where's the trick?
Thank to everyone.