I though that might be a bad idea. Here's my relay board and the converter I use to convert 12v to 9v for the arduino as I understand that's the ideal voltage for it.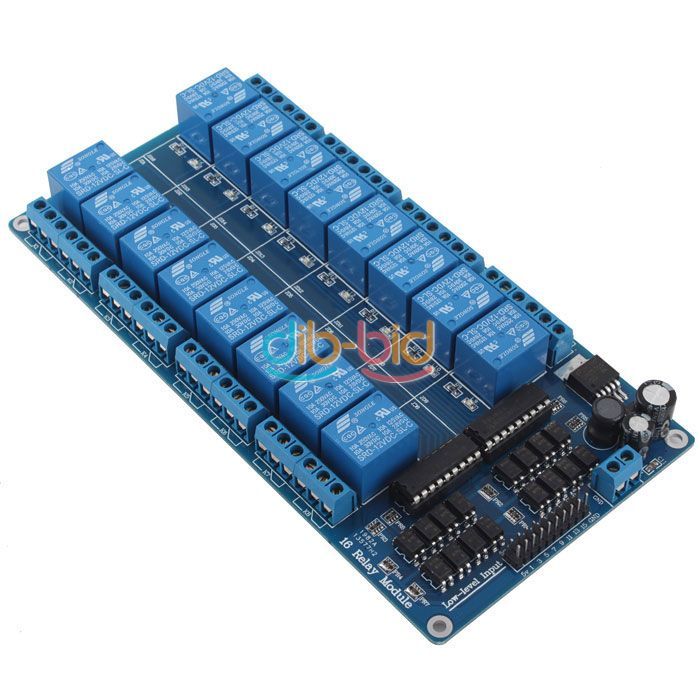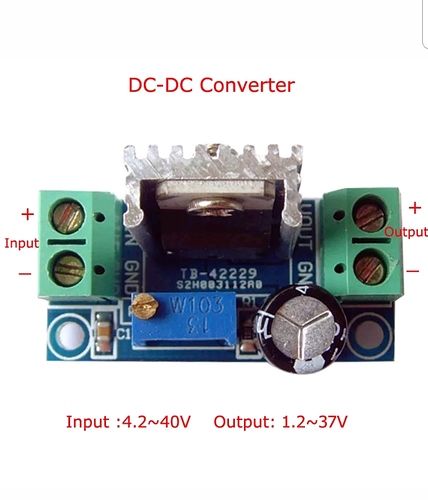 I'm currently only using 8 of the relays but I will probably need for in the future. I have 2x 240v looped on the common all 8 of the relays. So one 240v power feeds 4 relays. I then have panel mount sockets that are switched from the 8 relays. Only switching the positive, the negative and earth taken straight to sockets.
The 12v feeds the converter above for the arduino and also the 12v on the relay board.
I then have the 5v and ground that are at ever end on the pins on the relay board hooked up to 5v and ground on the arduino.
I have the 4.7k resistor on the ds18b20s and they pick up 5v from the arduino.
I do have a 8 channel board on it's way with the jumper pin like you mentioned to select what "mode" you want. As I think it's a isolation issue with this board.
Cheers for the reply.
Adam